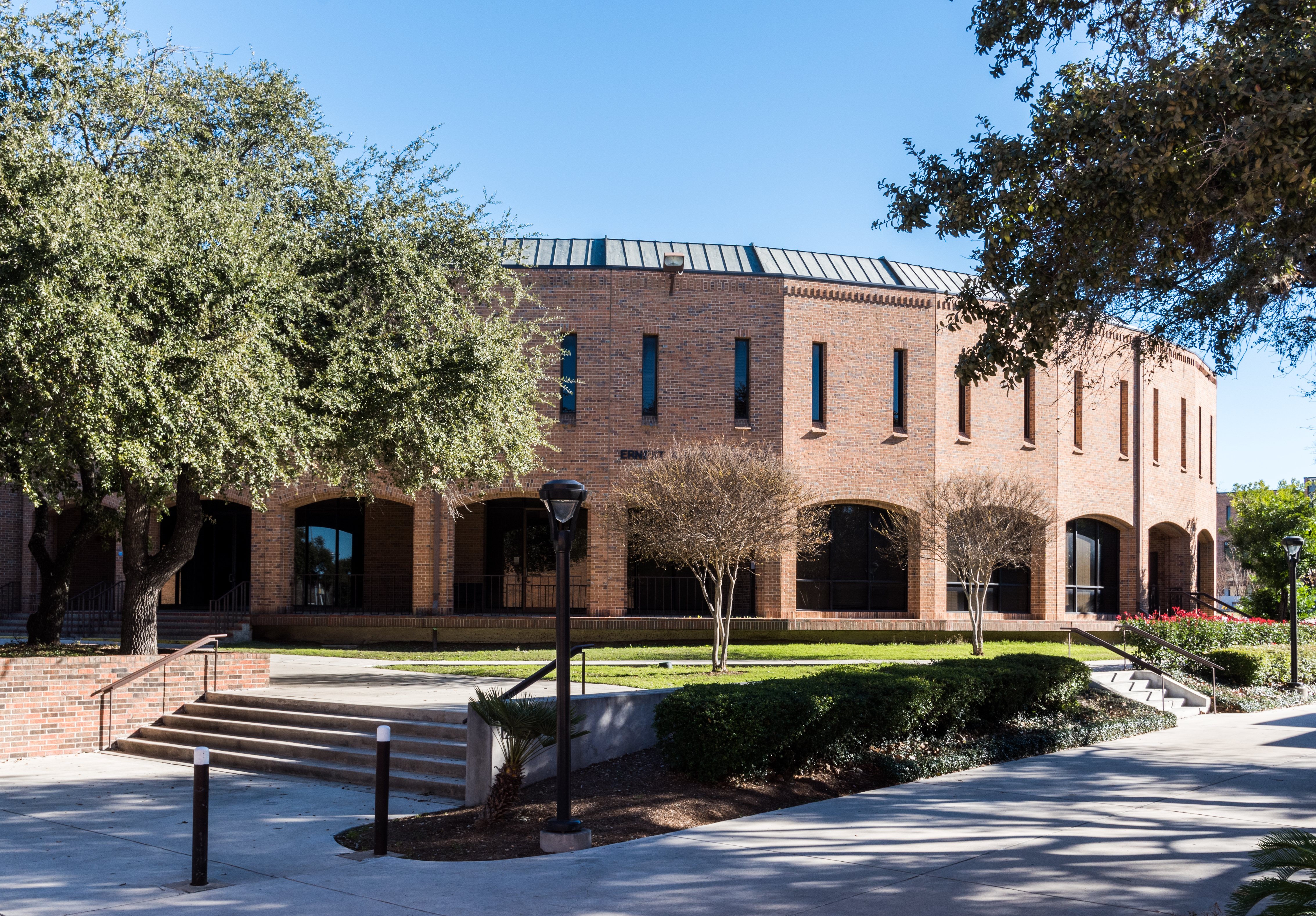 A $1.8 million gift from a donor who wishes to remain anonymous will benefit scholarships for students of the St. Mary's University School of Law. For more than 90 years, the School of Law has educated legal leaders with a …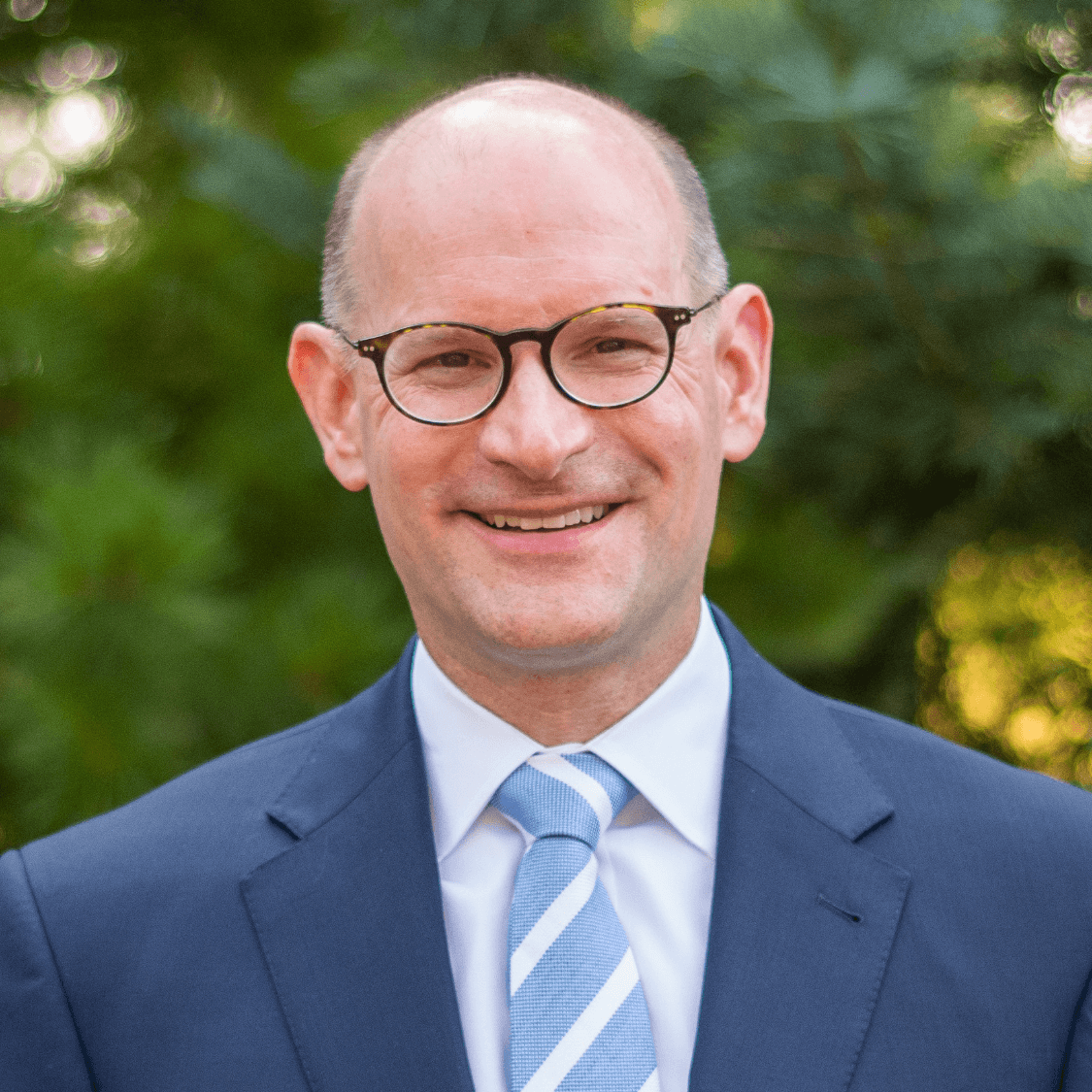 Following a highly successful national search and the unanimous support of the St. Mary's Board of Trustees, President Thomas M. Mengler, J.D., today announced the appointment of Jason Pierce, Ph.D., to the position of Provost and Executive …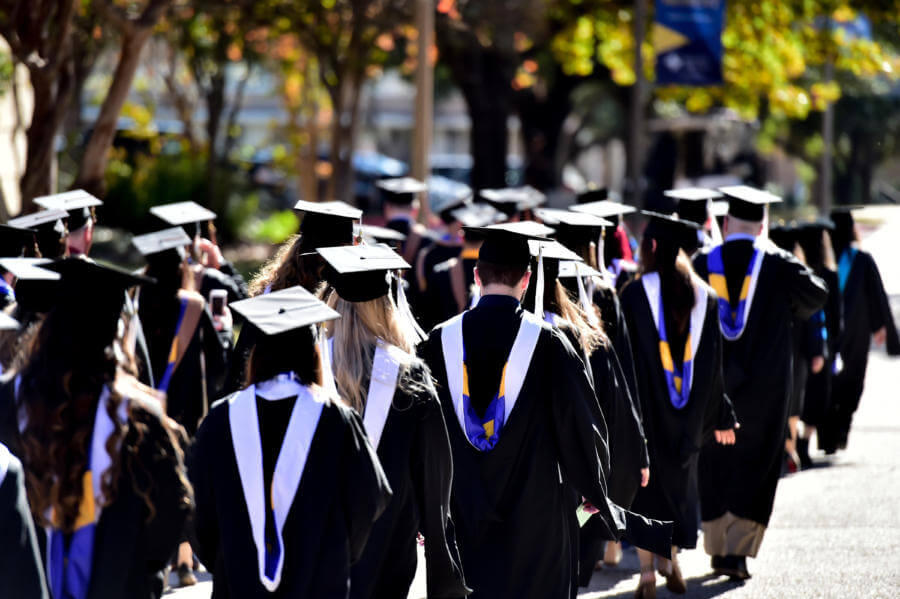 Tickets will be required for all guests  St. Mary's University will honor the accomplishments of its 271 new graduates with in-person Commencement ceremonies this month.  Due to limited seating, tickets will be required for all guests. All guests must adhere to …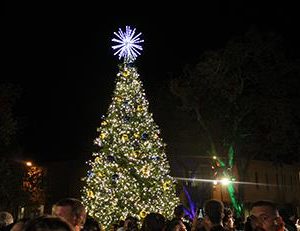 Christmas Tree Lighting Ceremony and Alumni Christmas Social set for Wednesday Members of the St. Mary's community will gather for song, prayer and to view the image of the Blessed Virgin Mary with the Christ Child projected …
School of Law Gold & Blue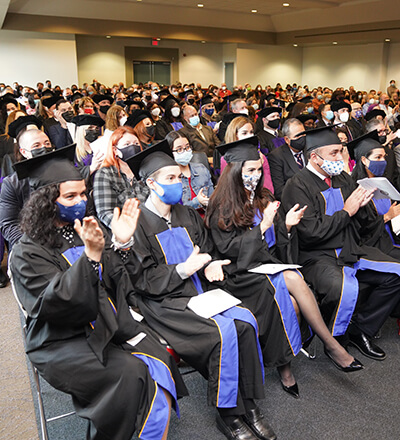 This week, the St. Mary's University School of Law celebrated the accomplishments of 50 students. The ceremony honored 22 Master of Jurisprudence (M.Jur.) graduates, 22 Doctor of Jurisprudence (J.D.) graduates and six Master of Laws (LL.M.) graduates.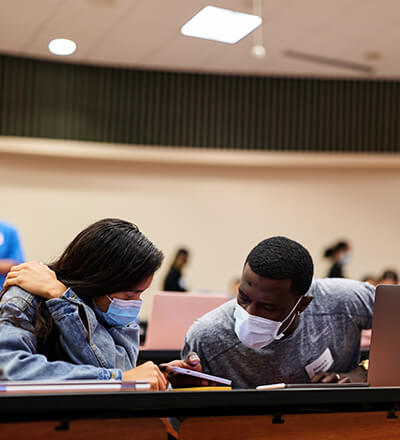 When first-year J.D. student Julia Awad received her first semester's grades at the St. Mary's University School of Law in Fall 2020, she thought they were a fluke.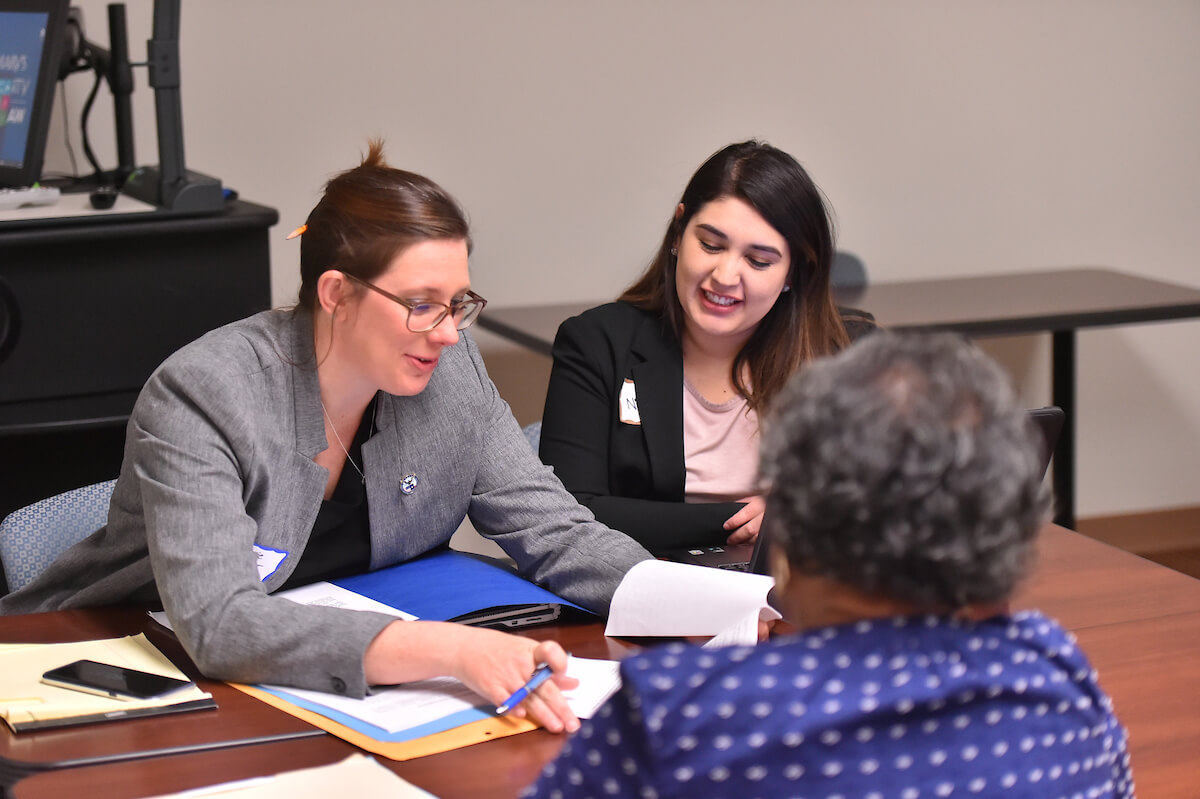 At St. Mary's Law, many registered student organizations (RSOs) promote treating others with kindness , including the St. Mary's 1L Edification Program (SM1LE), an RSO that helps first-year J.D. students adjust to law school life by connecting them with second- and third-year J.D. student mentors.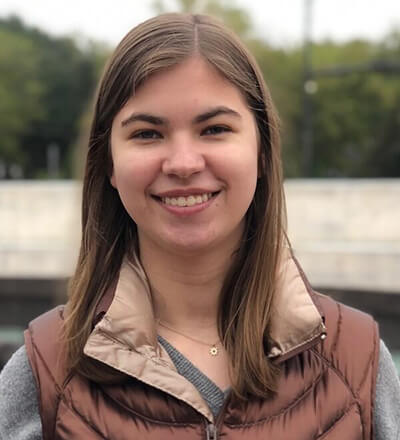 In your first year of law school, it's easy to feel like you're drowning. Everything feels so different from your undergraduate experience. The assigned readings never seem to end. Here are five tips I learned as a J.D. student in the Class of 2023 that may help incoming law students find success from the very start.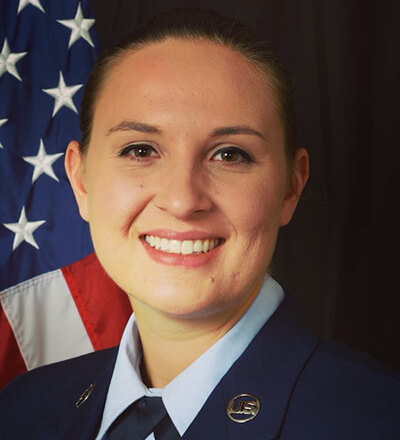 Despite having no family or connections in San Antonio, U.S. Air Force Staff Sgt. Rachel Barr found comfort in one of the core values of the St. Mary's University School of Law — service.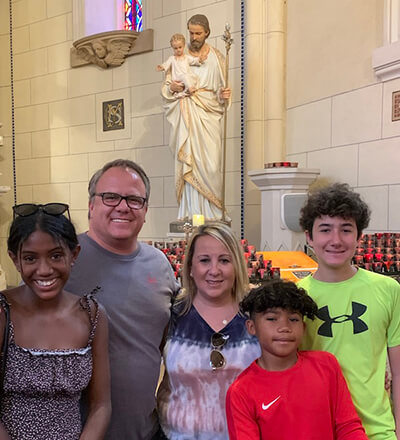 Law school isn't easy, but in addition to all of the usual challenges, some students at the St. Mary's University School of Law must also balance school life with raising a family.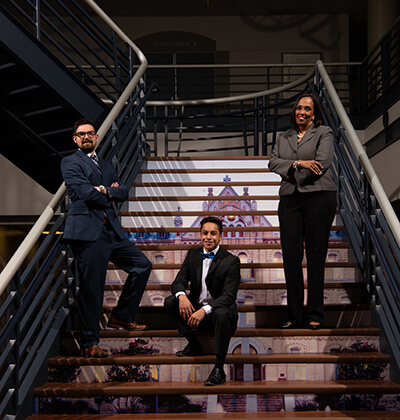 With new challenges arising daily, and old ways of life coming into question, St. Mary's University believes one answer to uncertainty remains one of the bedrocks of a Marianist university — educating for transformational leaders.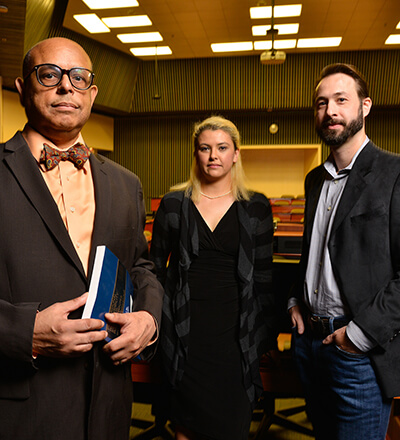 This year marks the five-year anniversary of the St. Mary's University School of Law Master of Jurisprudence Program.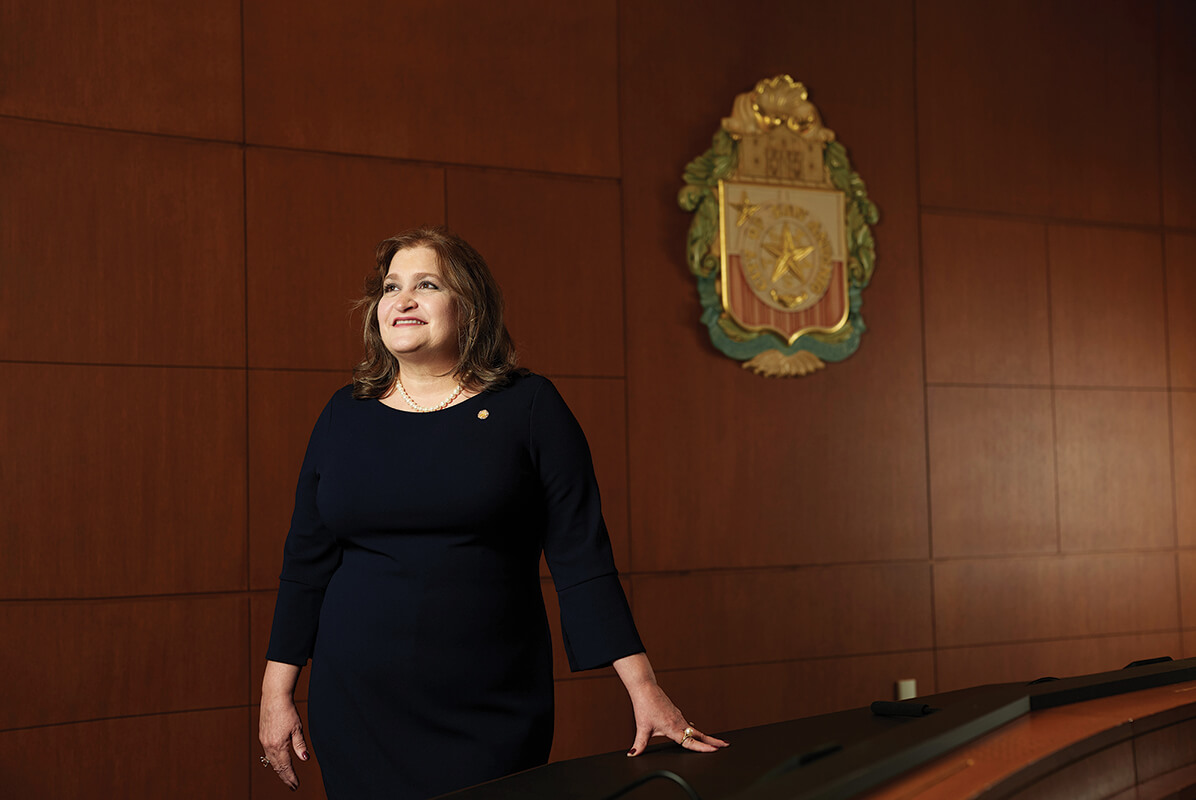 At age 12, desperate for healthy home life, Tina Flores (M.Jur. '17) fought to be in foster care. Her mother was battling drug addiction, unable to care for Flores and her siblings. Her father was in prison. They had no food, electricity or hope. Even as a child, Flores knew she had to escape the toxic environment and sought emancipation from her parents to begin her life anew.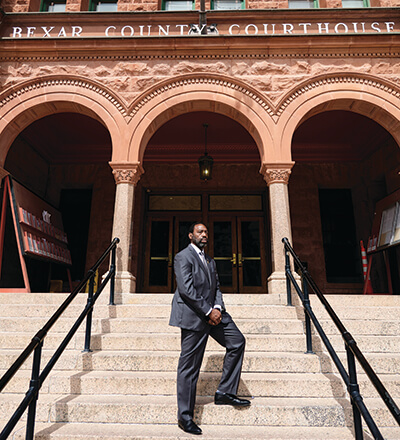 One of alumnus Daryl Harris' favorite quotes comes from Charles Hamilton Houston, an attorney who played a role in dismantling the Jim Crow laws: "A lawyer is either a social engineer or a parasite on society."