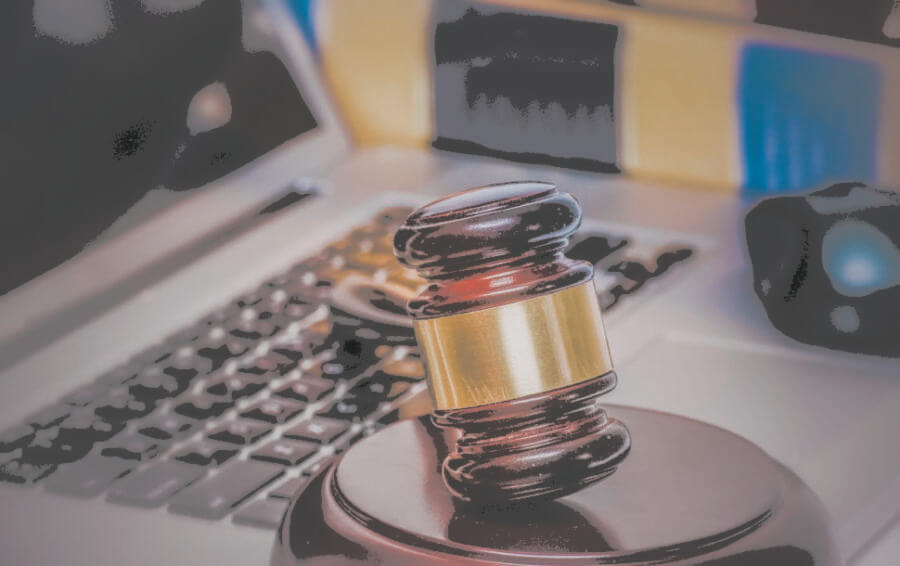 The online J.D. program will begin recruiting for Fall 2022 with accreditation by the American Bar Association St. Mary's University and its School of Law today announced that it is the first law school in the nation …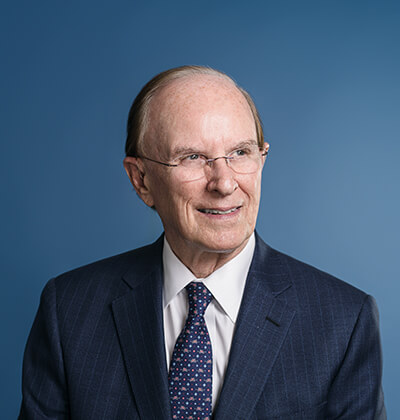 Panelists include Bexar County Judge Nelson Wolff, Auxiliary Bishop Michael Boulette and Greehey School of Business Dean Rowena Ortiz-Walters As the COVID-19 pandemic continues to test the resilience of institutions, relationships and beliefs, St. Mary's University and its Center for Catholic Studies will host the Crossroads Symposium on Wednesday, Sept. 22, to reflect on …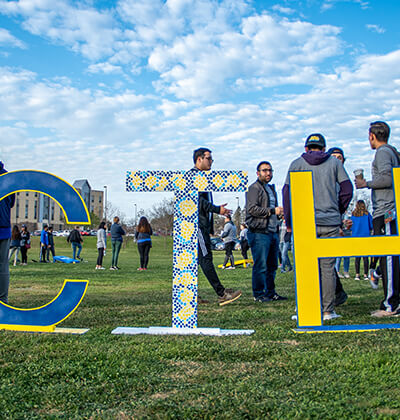 One of incoming students' first activities at St. Mary's University will be to join St. Mary's community members — students, faculty, staff and alumni — to volunteer across San Antonio. The biannual service event called Continuing the …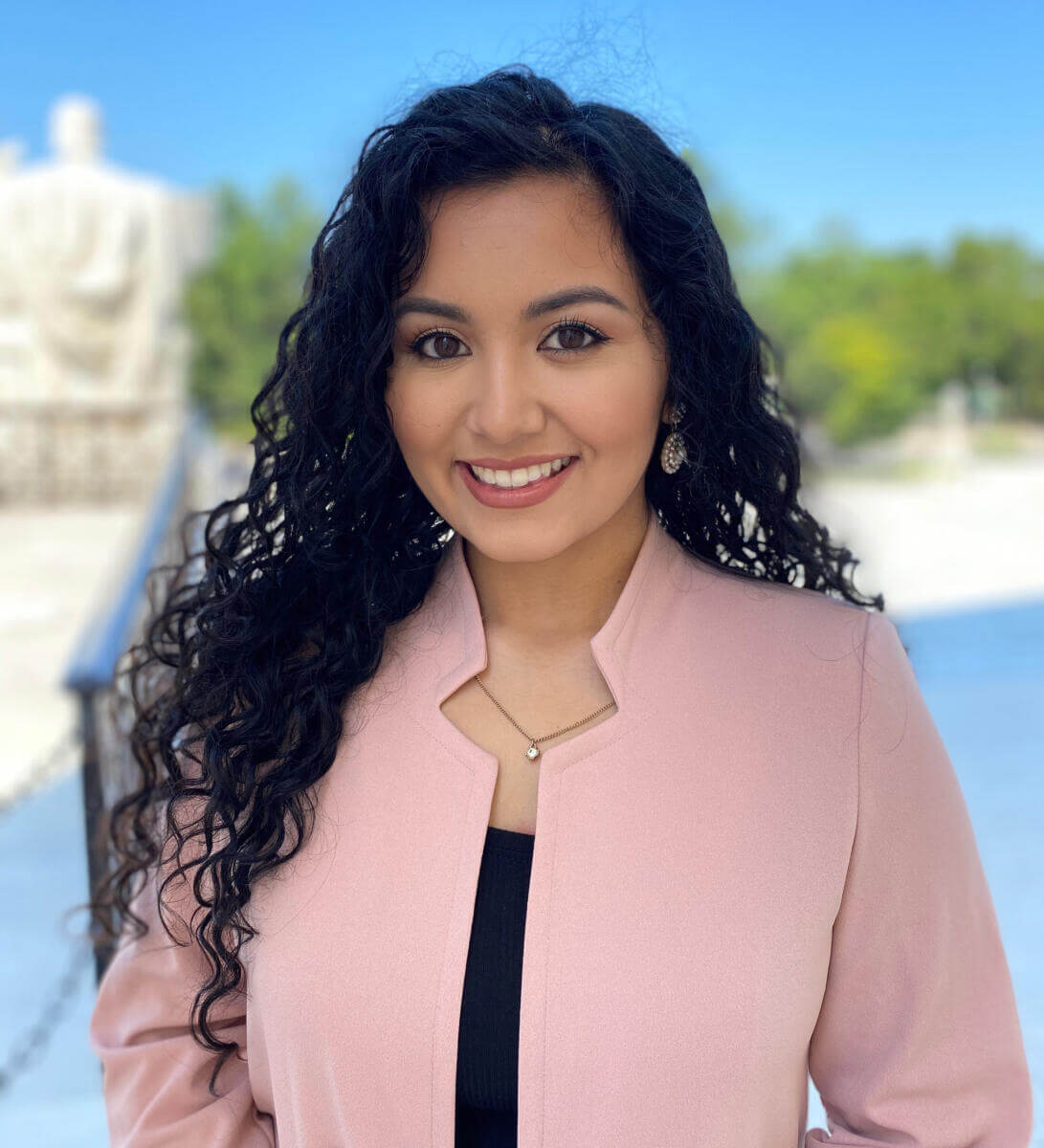 While working at the Mexican American Legal Defense and Education Fund (MALDEF), second-year J.D. student Brianna Chapa, a St. Mary's University School of Law Presidential Scholar, recalled a conversation with one of the organization's law clerks, which stays with her today.
School of Law Gold & Blue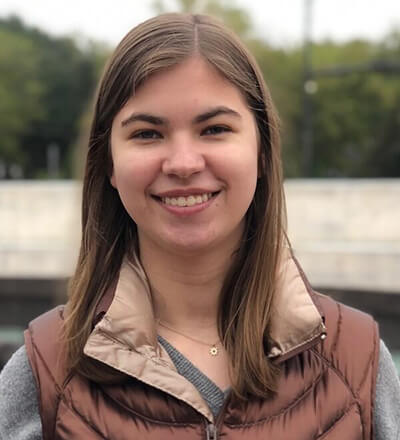 In your first year of law school, it's easy to feel like you're drowning. Everything feels so different from your undergraduate experience. The assigned readings never seem to end. Here are five tips I learned as a J.D. student in the Class of 2023 that may help incoming law students find success from the very start.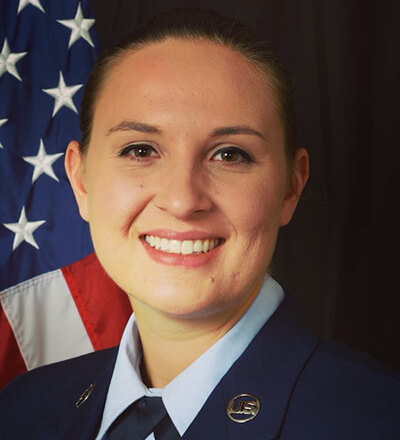 Despite having no family or connections in San Antonio, U.S. Air Force Staff Sgt. Rachel Barr found comfort in one of the core values of the St. Mary's University School of Law — service.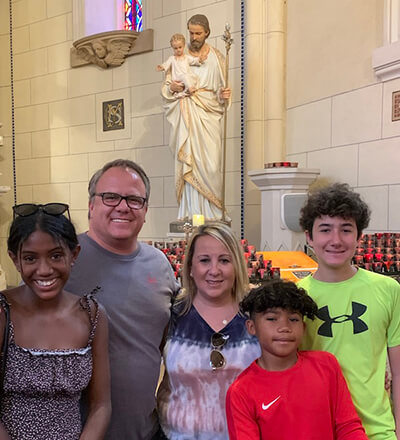 Law school isn't easy, but in addition to all of the usual challenges, some students at the St. Mary's University School of Law must also balance school life with raising a family.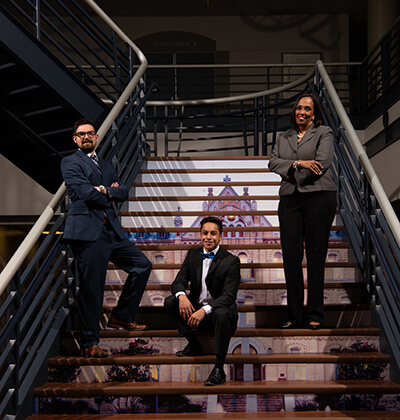 With new challenges arising daily, and old ways of life coming into question, St. Mary's University believes one answer to uncertainty remains one of the bedrocks of a Marianist university — educating for transformational leaders.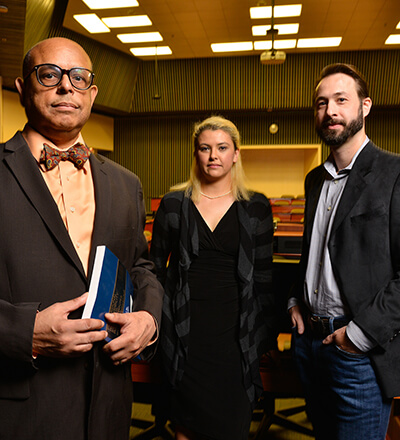 This year marks the five-year anniversary of the St. Mary's University School of Law Master of Jurisprudence Program.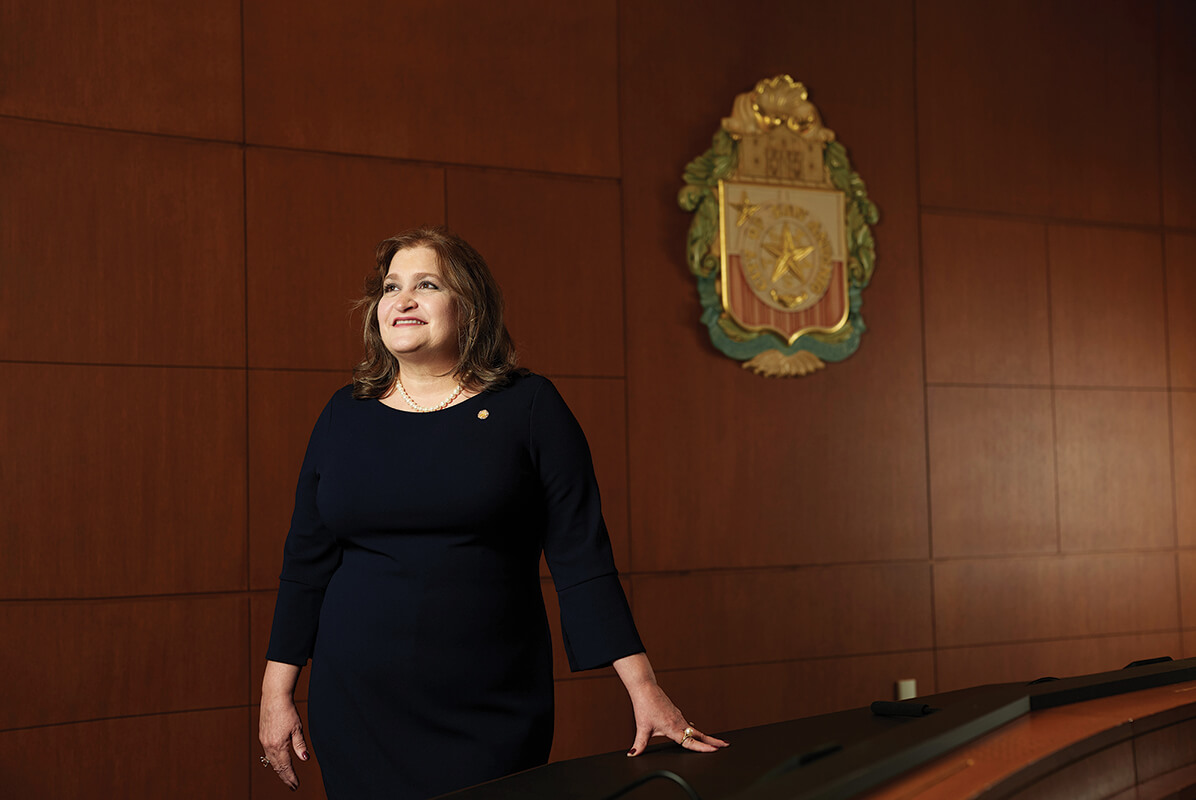 At age 12, desperate for healthy home life, Tina Flores (M.Jur. '17) fought to be in foster care. Her mother was battling drug addiction, unable to care for Flores and her siblings. Her father was in prison. They had no food, electricity or hope. Even as a child, Flores knew she had to escape the toxic environment and sought emancipation from her parents to begin her life anew.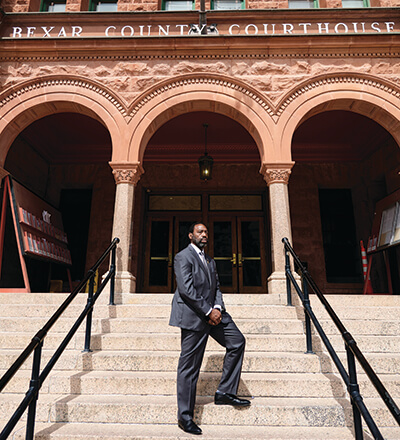 One of alumnus Daryl Harris' favorite quotes comes from Charles Hamilton Houston, an attorney who played a role in dismantling the Jim Crow laws: "A lawyer is either a social engineer or a parasite on society."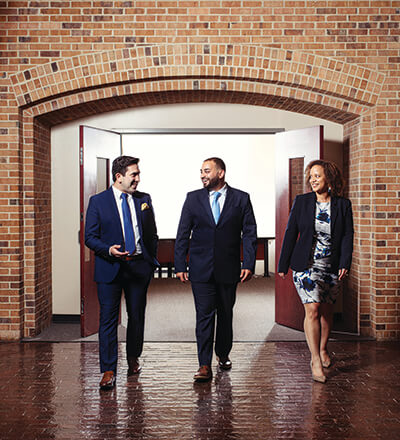 Last fall, St. Mary's University School of Law Dean Patricia Roberts, J.D., led the law school in a new effort to partner with its alumni and the San Antonio Bar Association and connect second- and third-year J.D. students with experienced lawyer mentors.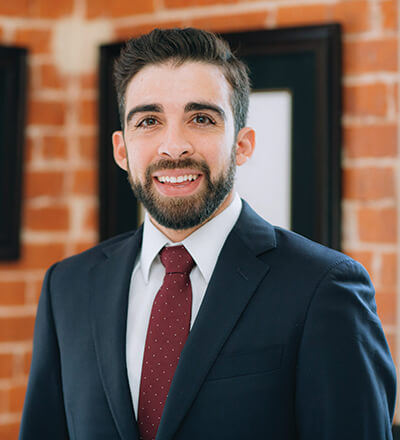 Even before becoming an expert on expunctions as CEO of San Antonio-based Easy Expunctions, Yousef Kassim (J.D. '13) was familiar with the process of removing information pertaining to an arrest, charge or conviction from a person's record.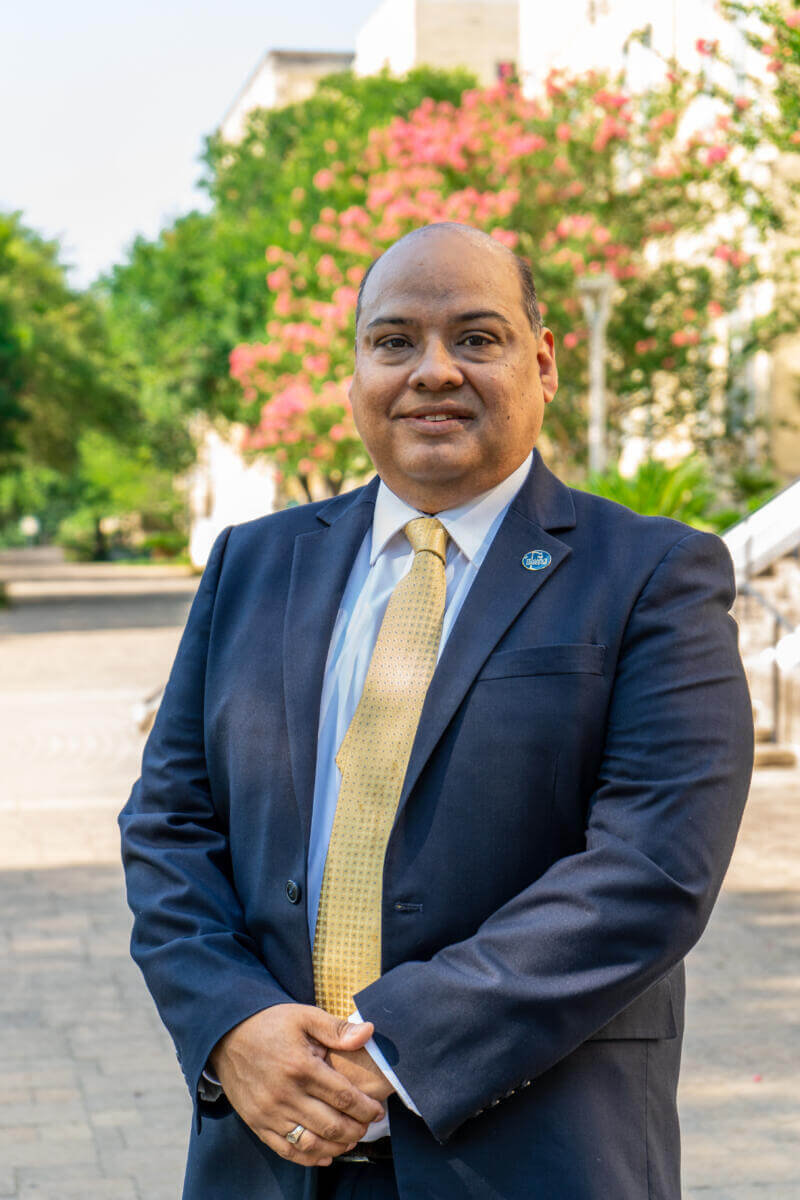 Roberto Ruiz dreamed of earning his master's degree in Industrial Organizational Psychology (IO) from St. Mary's University. He made many attempts to get into the program, but after 13 years, he felt the possibility slipping away.