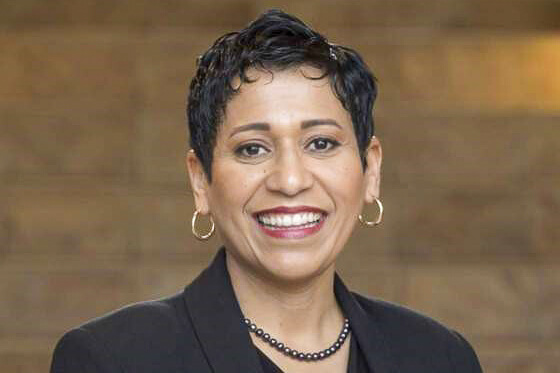 St. Mary's University today announced that Stella Silva, Ph.D., will serve as the University's Associate Vice President for Inclusive Excellence. "Inclusive excellence builds on the ideas of diversity, equity and inclusion and underscores an essential element of …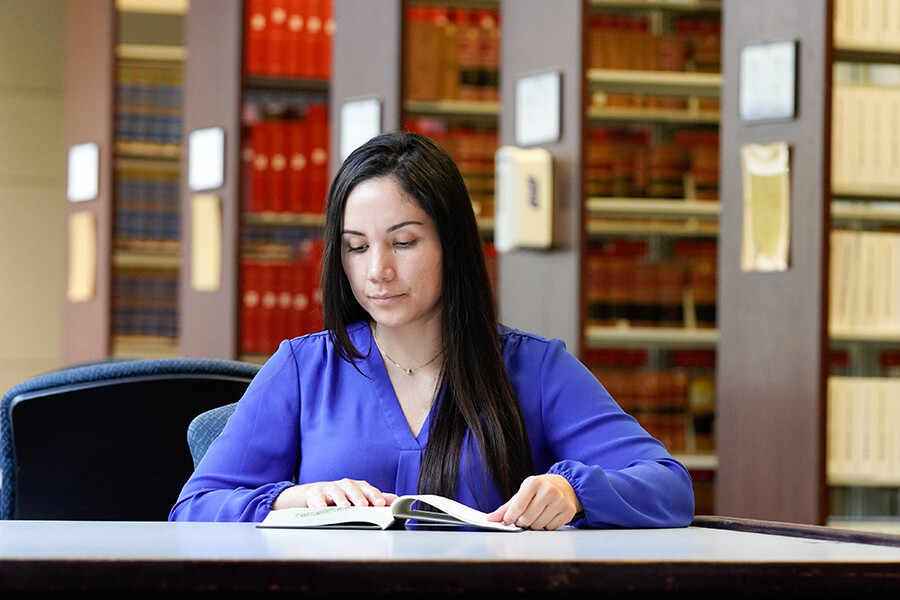 The St. Mary's University School of Law received a $15,000 grant from the Texas Bar Foundation to encourage pro bono legal work through public service fellowships. The grant will provide financial support to six St. Mary's Law …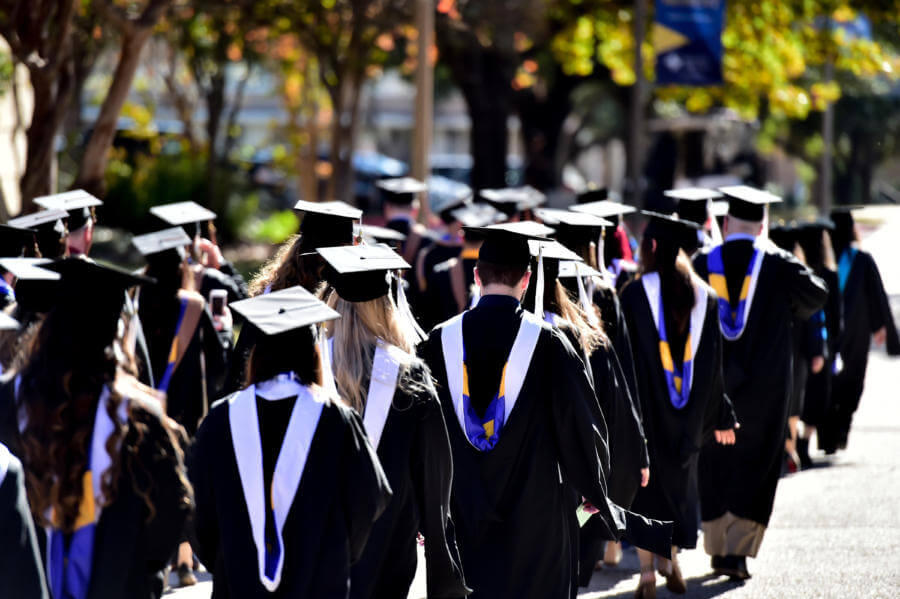 Tickets will be required for all guests St. Mary's University will honor the accomplishments of its 601 new graduates with two in-person Commencement ceremonies in May. Each ceremony will be held in the Alumni Athletics & Convocation …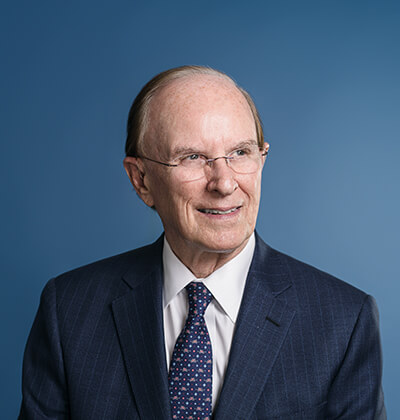 Panelists include former Bexar County Judge Nelson Wolff, former City of San Antonio Councilwoman Ana Sandoval, former Speaker of the Texas House of Representatives Joe Straus and the Rev. David Garcia  As part of St. Mary's University's commitment …
School of Law Gold & Blue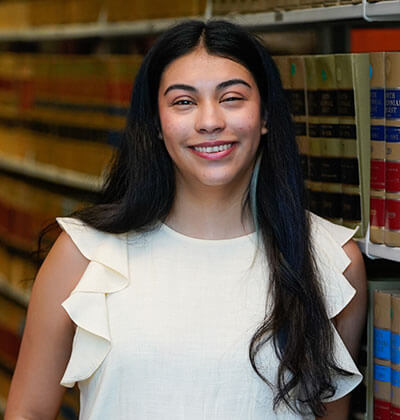 During her Spring 2023 semester, from the St. Mary's University campus, J.D. student Leslie Espiricueta was helping fight for a Georgia Innocence Project client who has served 25 years in prison.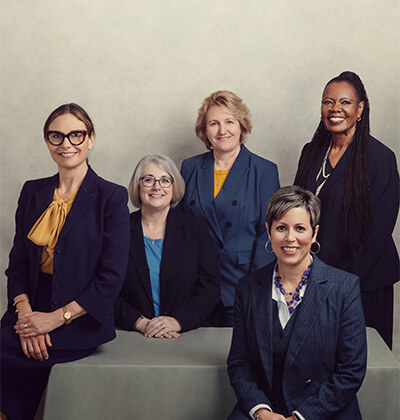 Since the University's origins as an all-male school 170 years ago, women will hold all four dean's roles as well as the role of vice provost for academic affairs for the first time.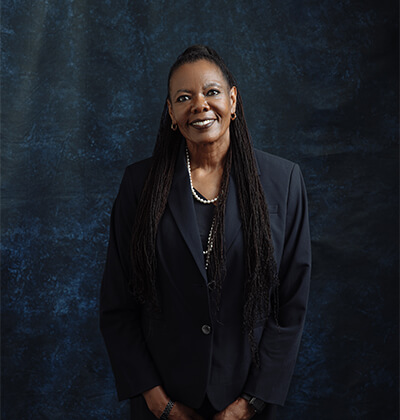 Working with people of diverse backgrounds on topics requiring intense listening and understanding is something Carolyn Tubbs, Ph.D., has been doing most of her career.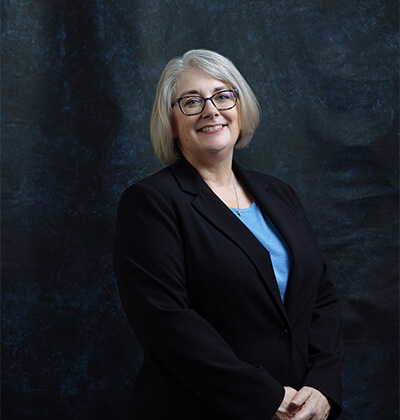 When Patricia Roberts, J.D., first came to understand injustices, she was 12 years old. After finding out that some innocent people go to jail, she resolved to become a lawyer and help right some of those wrongs.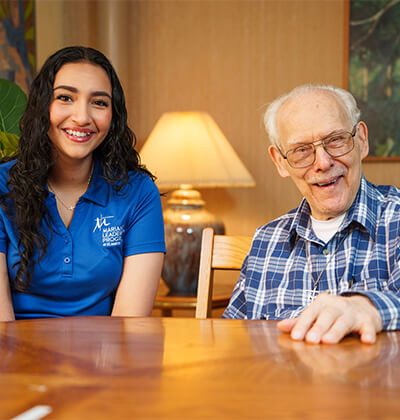 Arely Reyes, a member of the Marianist Leadership Program, met Brother Dan Stupka through the SM Friends Program, which enables students to pair with a Marianist brother as part of their community service requirement.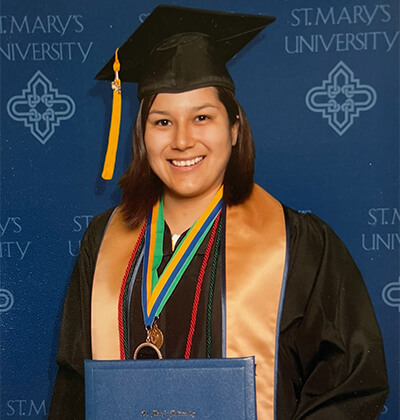 Jaclyn Quilantan, Ph.D. (B.S. '12), said St. Mary's University was good to her when she was attending school for her undergraduate degree. Now, she is working to give someone else that same chance. Quilantan is one of many alumni who donate during the annual St. Mary's University Giving Day.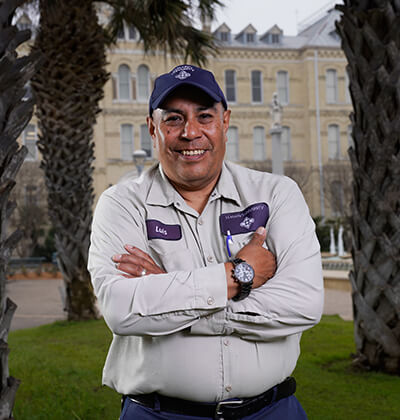 St. Mary's University gardener Jose "Luis" Sanchez doesn't just watch his garden grow. His perseverance and care have helped the University to literally blossom for nearly 10 years. Last year, the University was able to return the favor.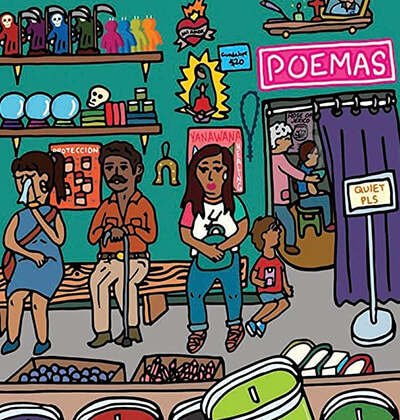 These books, written by St. Mary's University students, faculty and alumni, take readers on an educational journey, ranging in topics from philosophy to neurology.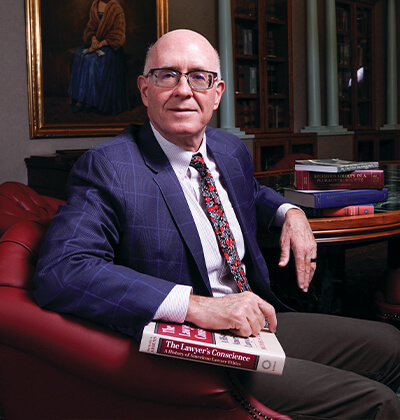 Legal ethics expert and professor Michael S. Ariens continuously strives to be the type of author he wants to read. He hopes to be that author who writes the book on the niche topic his readers need most.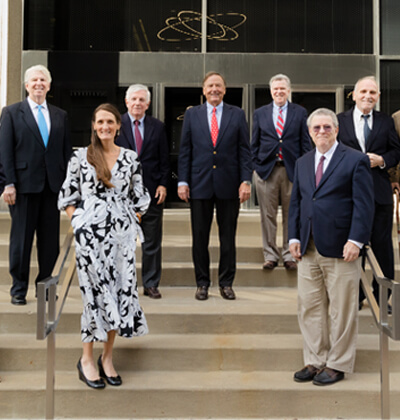 The St. Mary's University School of Law graduates alumni from all over the world, but the Dowd family from St. Louis produces School of Law graduates en masse.