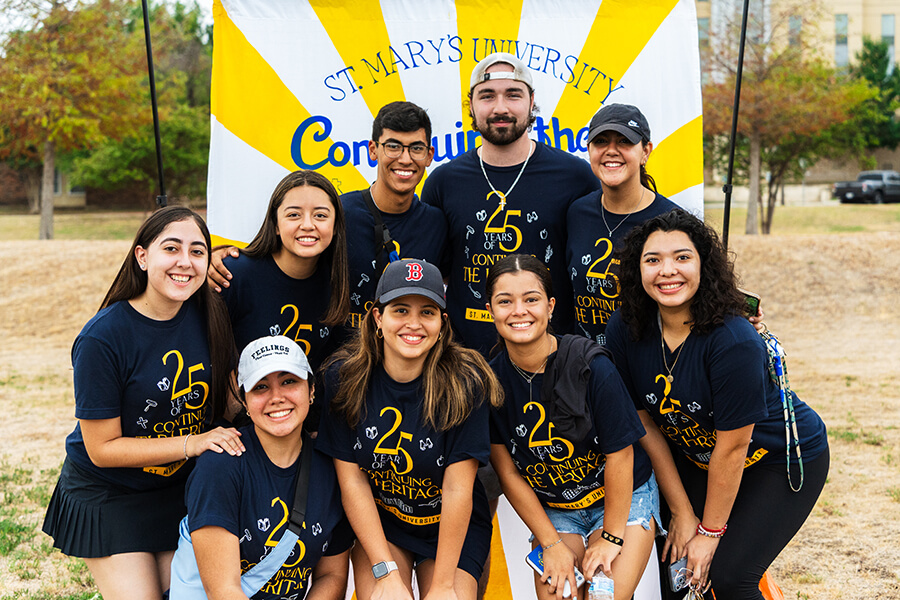 St. Mary's University ranked third in the West region in the Best Value Schools rankings by U.S. News & World Report, which today released the 2023 edition of its annual Best Colleges guide. "Which colleges and universities offer students the best …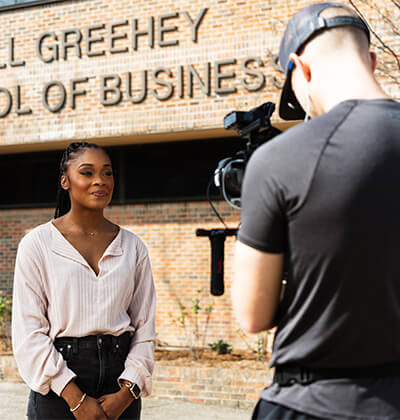 Groundbreaking TV series, The College Tour, spotlights St. Mary's students, faculty and campus, offering viewers an up-close look at college life St. Mary's University is featured in season 5 of The College Tour, an innovative series from …
The biannual Continuing the Heritage event will assist local nonprofits on Aug. 20 St. Mary's University students, faculty, staff and alumni will volunteer across San Antonio on Saturday, Aug. 20, for Continuing the Heritage — the biannual …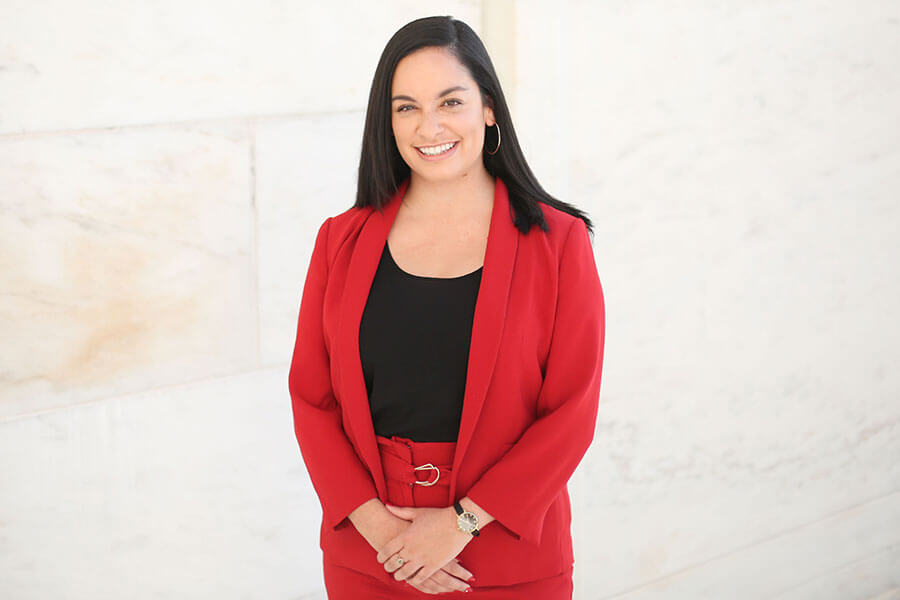 The Saturday event will support Latinas in their legal careers The St. Mary's University School of Law, in partnership with the Lawtina Network student organization and title sponsor Helix Bar Review by AccessLex, will host the inaugural …
School of Law Gold & Blue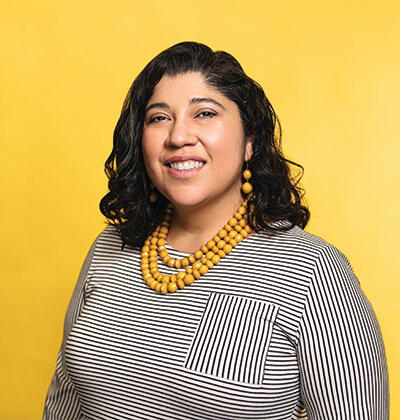 The smell of warm tamales and hot coffee bring to mind the warmth and aroma of home for some St. Mary's University School of Law students.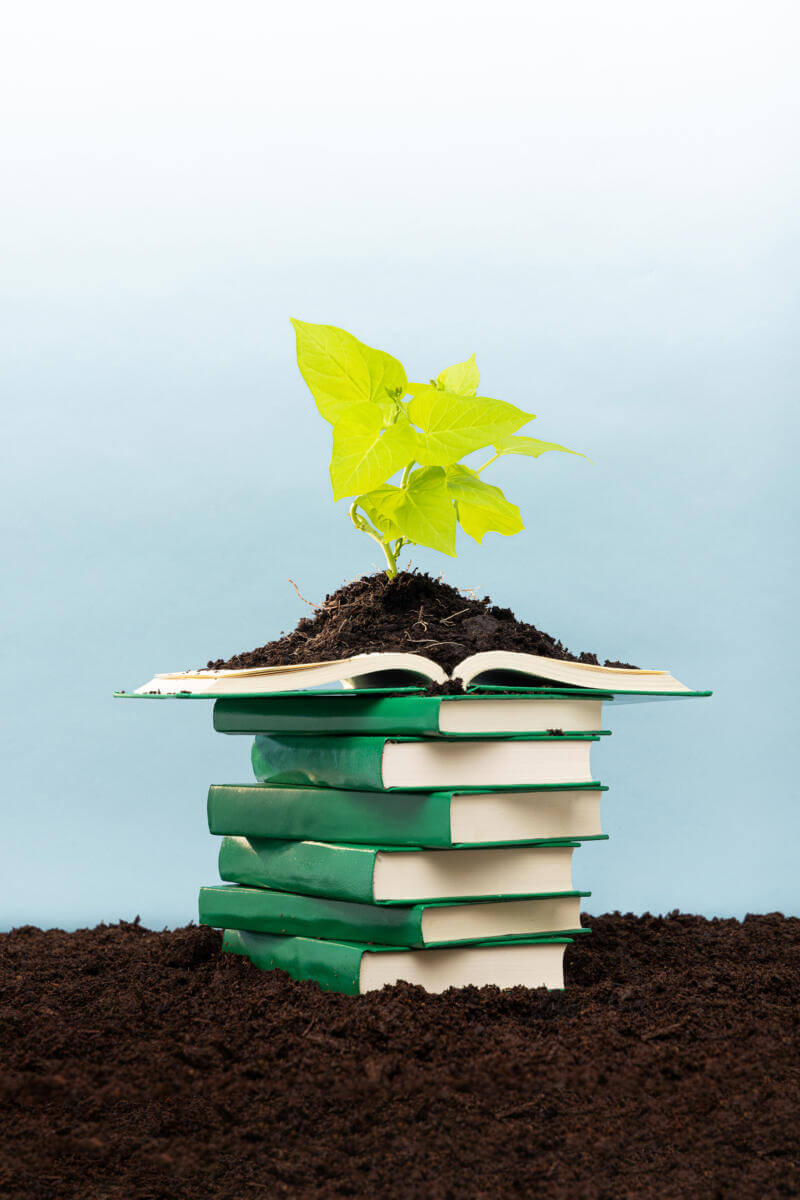 On Earth Day 2022, St. Mary's University faculty, staff and students were learning about the seven-year commitment to "care for our common home."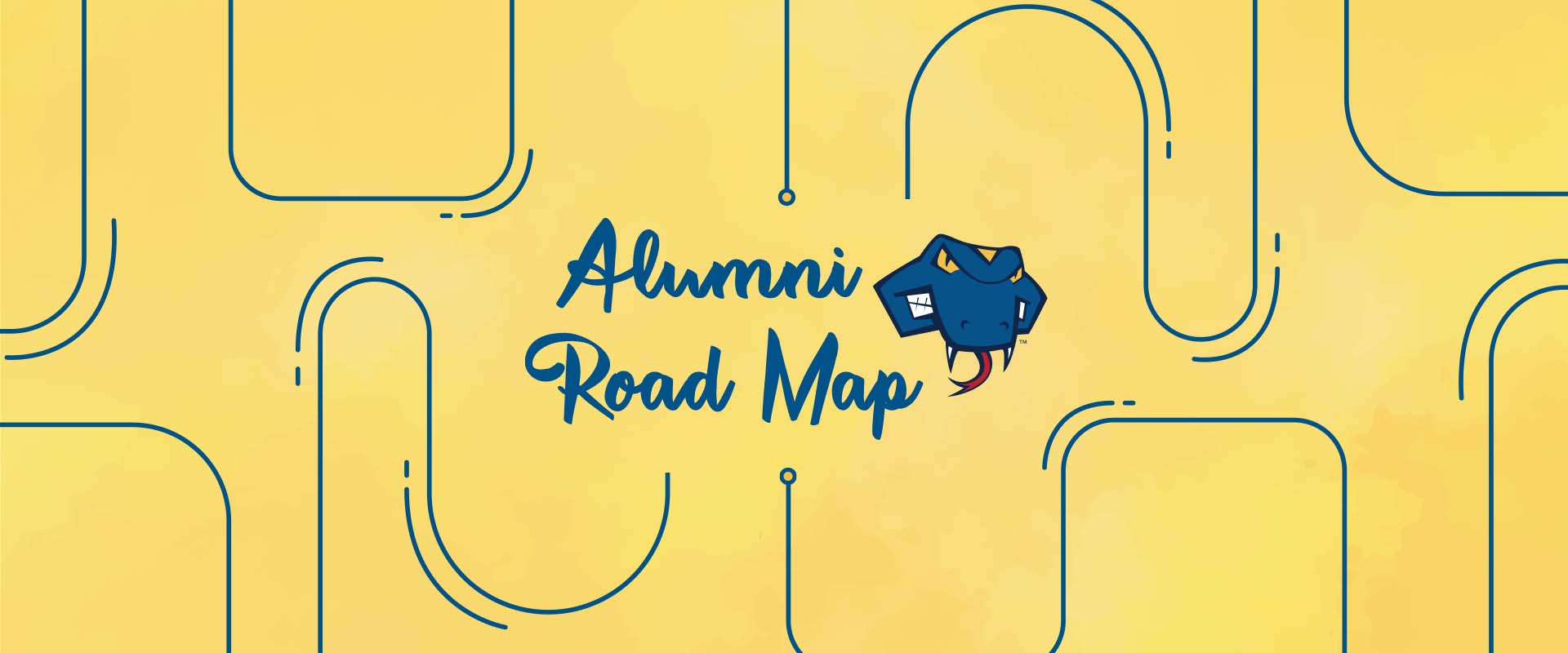 From social media to local chapters, from campus events to fun perks, St. Mary's University alumni can find many paths to stay connected to their alma mater through the guide below.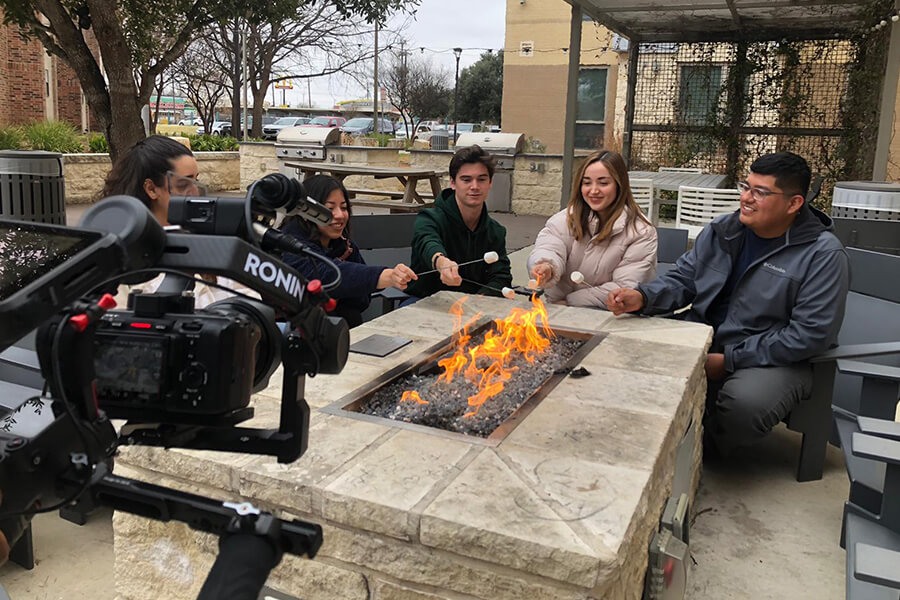 St. Mary's has been featured in an episode of The College Tour, an Amazon Prime series that spotlights colleges and universities around the country.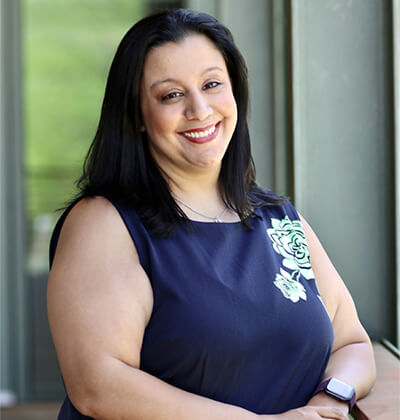 Rosa Peterson, scheduled to graduate from the St. Mary's University School of Law on May 21, has donated her time to various organizations during her studies.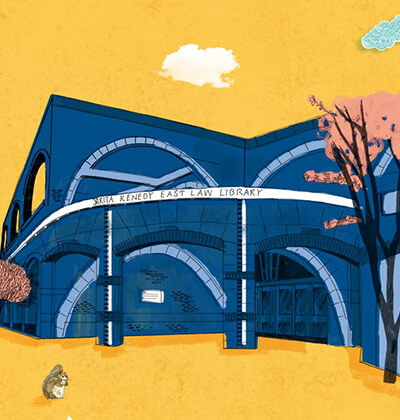 Donors to the St. Mary's Law campaign endowed transformational scholarships and professorships, funded cutting-edge facilities, enabled first-generation student programming and propelled law success efforts.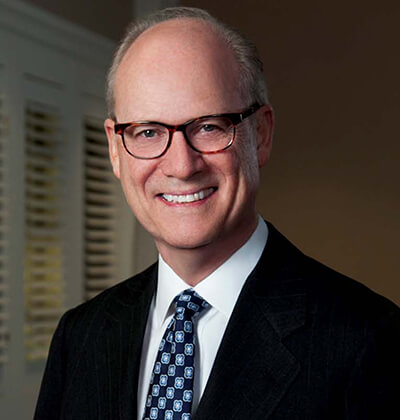 The emphasis on the Catholic Intellectual Tradition, according to Martin D. Beirne (J.D. '69), means that St. Mary's University focuses on developing the whole person, not just handing students a degree.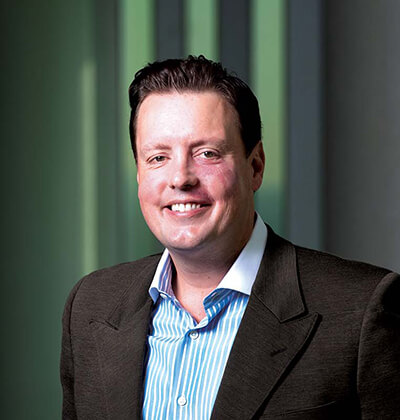 Prior to starting at the St. Mary's University School of Law, first-year J.D. student Majestad Barragan did not know who or what to expect in her classes.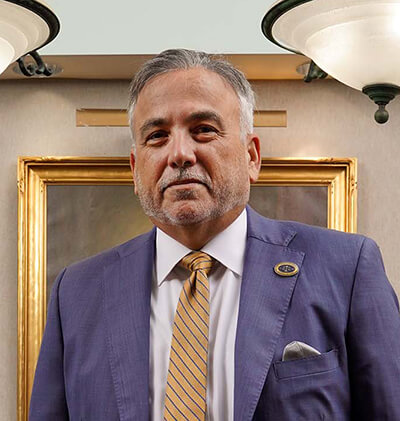 Steven Michael Peña Sr. (J.D. '94), a partner at Davidson Troilo Ream & Garza, PC in San Antonio, feels law students who underperform are easily overlooked.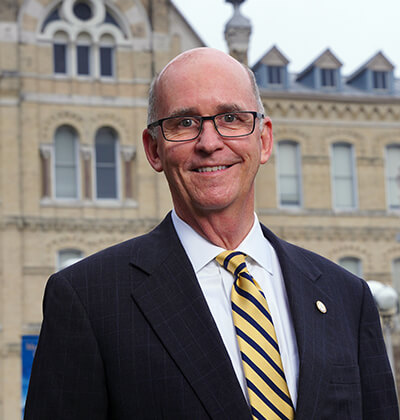 In this Gold & Blue, you will hear from several generous men and women who helped achieve what so many believed impossible — a fundraising campaign 10 times greater than any prior St. Mary's University campaign and larger than all previous campaigns combined.