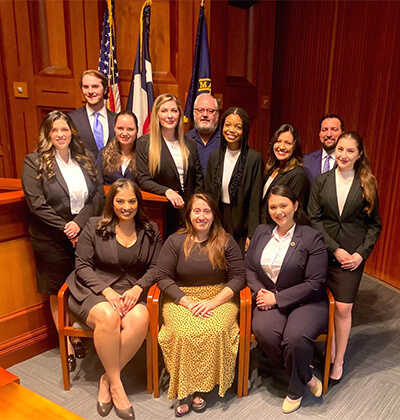 The St. Mary's University School of Law National Trial Team became national champions Jan. 22 by beating some of the toughest advocacy teams in the nation at the National Trial League Competition. This is the second consecutive …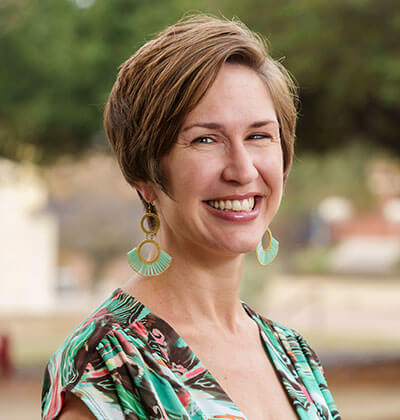 The St. Mary's University Alumni Association will recognize five faculty members during its annual Faculty Appreciation Dinner on Friday, Jan. 27, in the University Center. The Distinguished Faculty Award was established in 1984 to recognize outstanding faculty …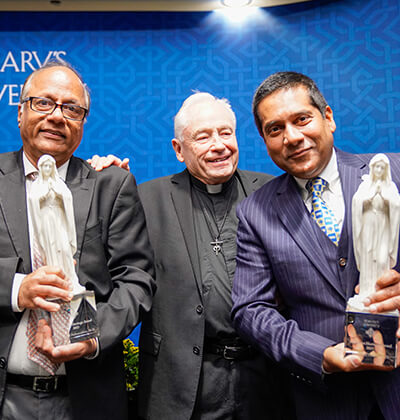 St. Mary's University today gathered to celebrate the life and heritage of Blessed William Joseph Chaminade, founder of the Society of Mary. The community also honored the five members of the St. Mary's University community with a …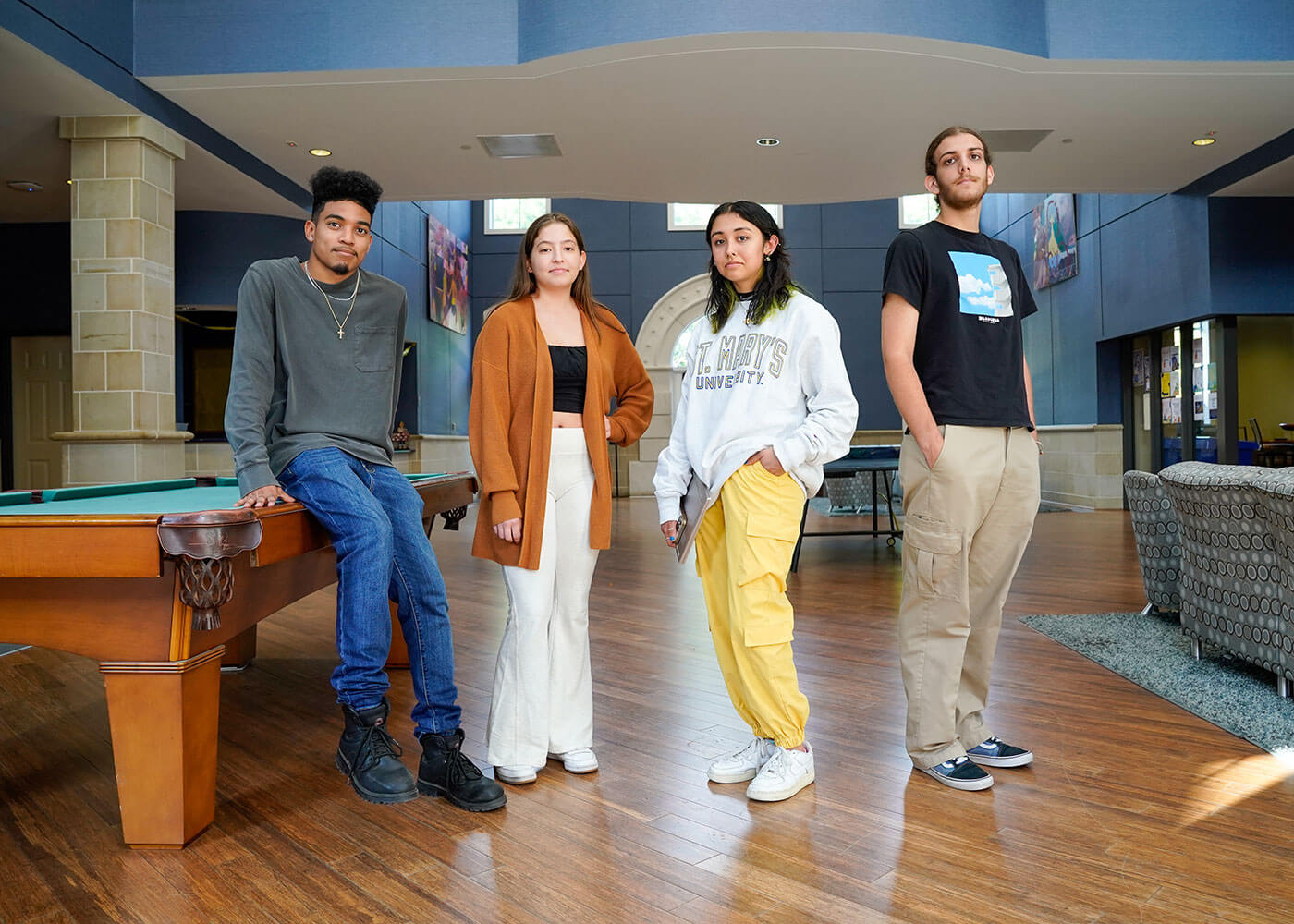 The New American Colleges and Universities (NACU), a national consortium of higher education institutions that integrate liberal education, professional studies, and civic engagement, has announced St. Mary's University as its newest campus. NACU campuses are distinguished, like-minded …
School of Law Gold & Blue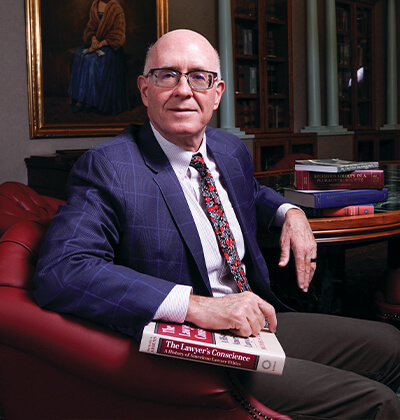 Legal ethics expert and professor Michael S. Ariens continuously strives to be the type of author he wants to read. He hopes to be that author who writes the book on the niche topic his readers need most.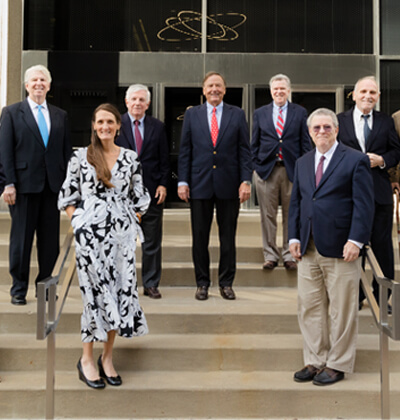 The St. Mary's University School of Law graduates alumni from all over the world, but the Dowd family from St. Louis produces School of Law graduates en masse.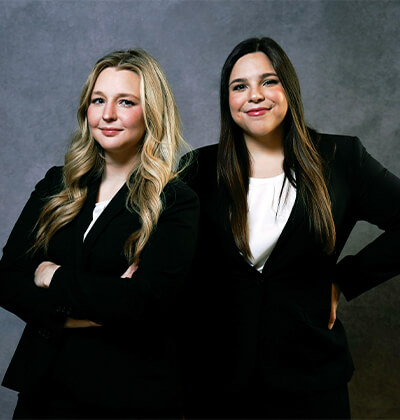 Walking into the St. Mary's University School of Law's Raba Building, it's easy to get distracted by the numerous trophies. But those awards, earned by the School of Law's Advocacy Program, represent tournament placements and are points of pride for a program that has produced national champions.
The Hon. Marina Garcia Marmolejo is using her experience to create judicial clerkship opportunities for School of Law students. She is a Laredo-based federal district judge for the U.S. District Court for the Southern District of Texas.
The Office of Pipeline Initiatives finds ways to demystify law school for high school students to make their law school dreams a reality.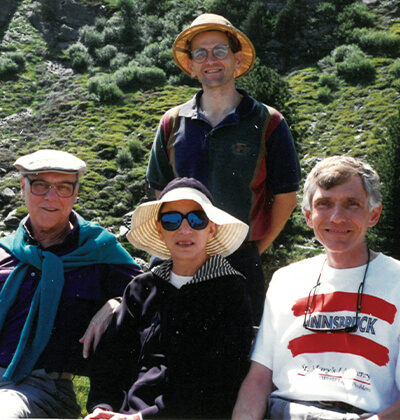 This year marks a milestone for several faculty members, celebrating decades of dedicated service to the St. Mary's University School of Law.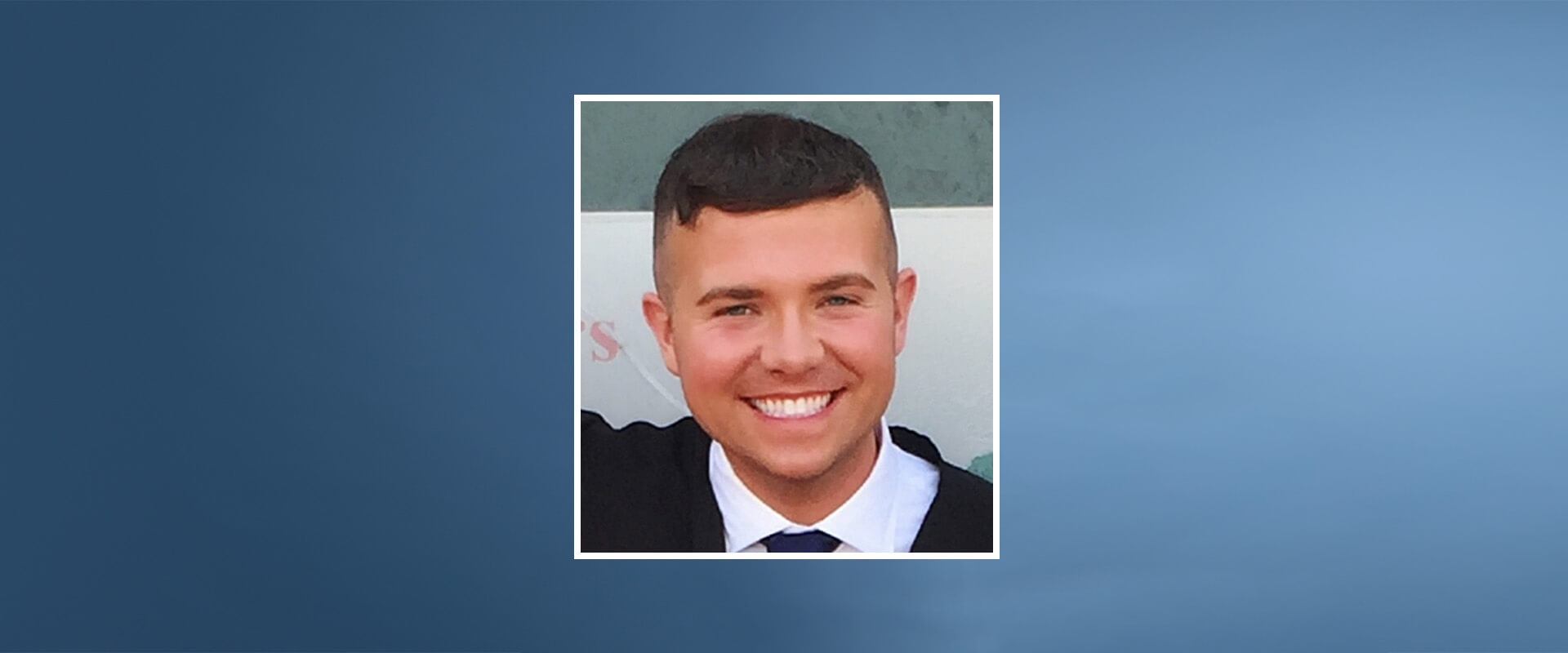 St. Mary's School of Law graduates secure judicial clerkship opportunities through a new clerkship program.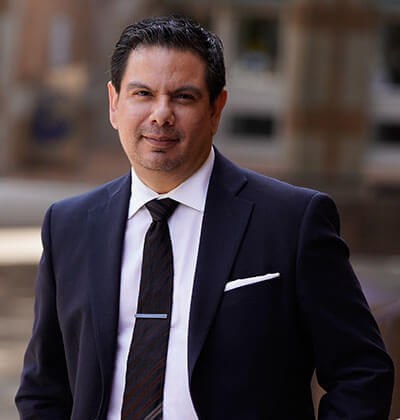 The question that drives forensic psychologist John Delatorre is why an individual commits a crime. He applies psychology to consult on criminal, civil and family law cases in his work. He'll soon apply his Master of Jurisprudence education to his work as well.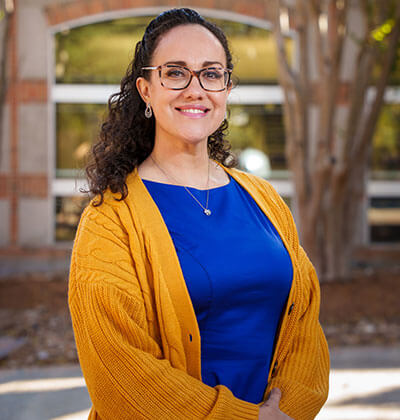 A single teen mom. A successful business owner. And now a dual-degree student at St. Mary's University attaining her MBA and J.D. Vanessa Ortega has paved her own path to success and helps others find theirs.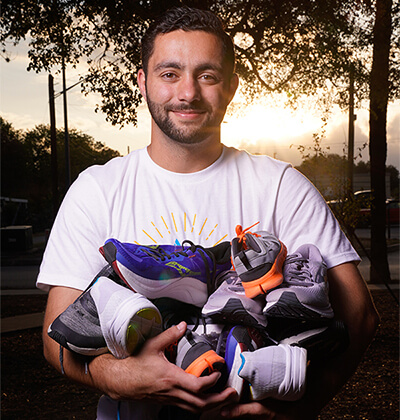 For his nonprofit Running Down a Dream, Shawn Barnett led a group of 14 school-aged children and their parents through warm-up stretches. Before starting their run, Barnett, a second-year J.D. student at the St. Mary's University School of Law, tells everyone to set a reasonable, achievable goal for themselves.