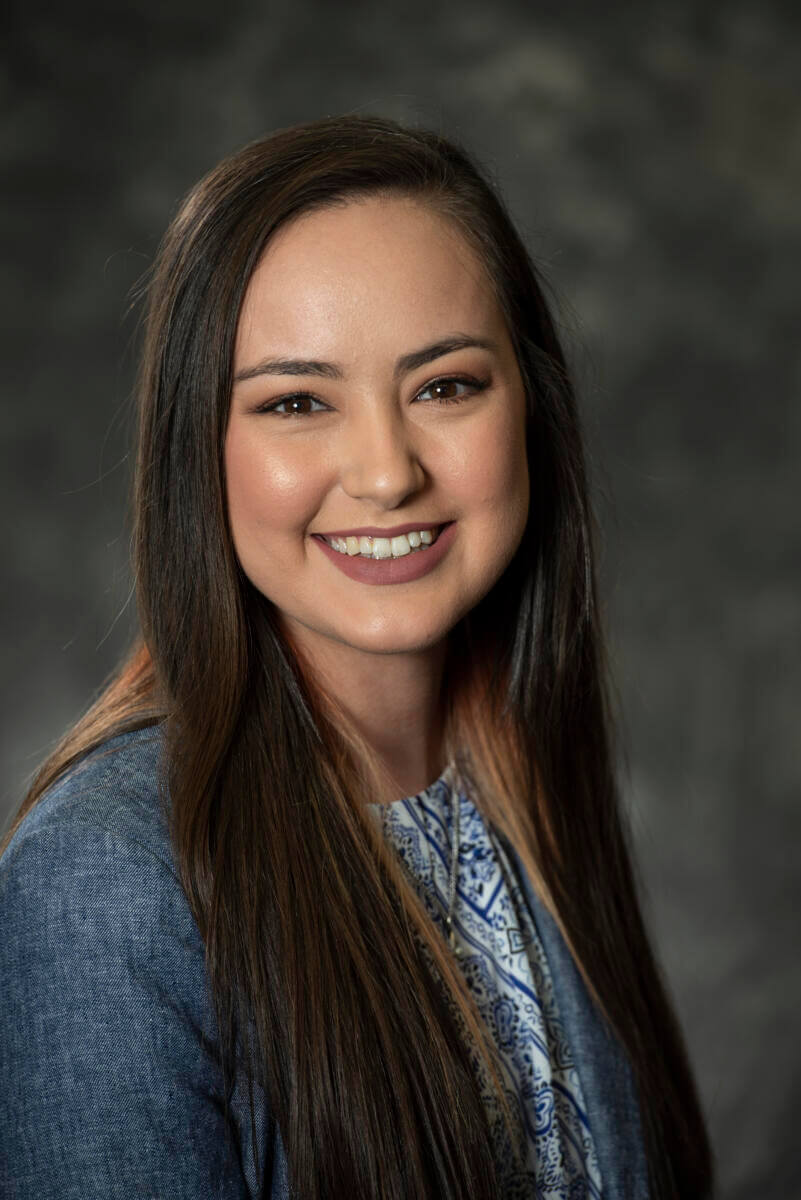 As St. Mary's University School of Law students begin summer internships and clerkships, a cohort of students will pursue work in public interest placements across Texas and the country. Working in practice areas ranging from capital defense …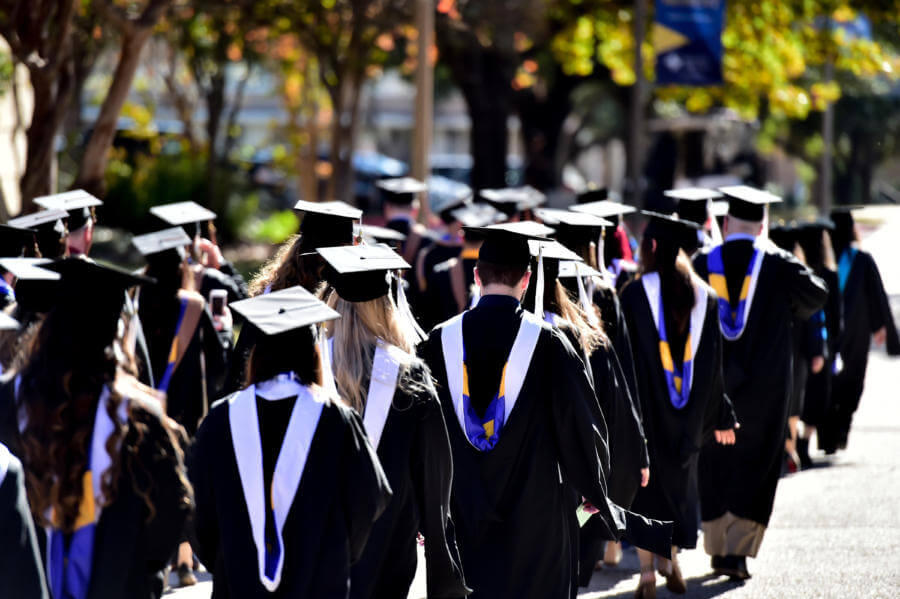 Tickets will be required for all guests St. Mary's University will honor the accomplishments of its 714 new graduates with a series of smaller, in-person Commencement ceremonies this month. Each ceremony will be held in the Alumni …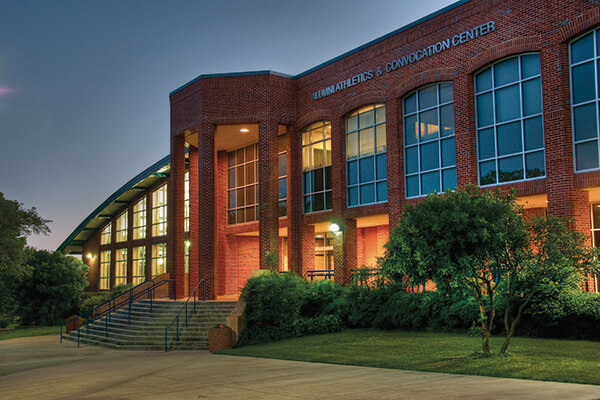 To encourage all our community members to get vaccinated against COVID-19, the University Health System will allow walk-ups without appointments at the on-campus vaccination site tomorrow, April 30. Faculty, staff, students, families, friends, alumni and neighbors are …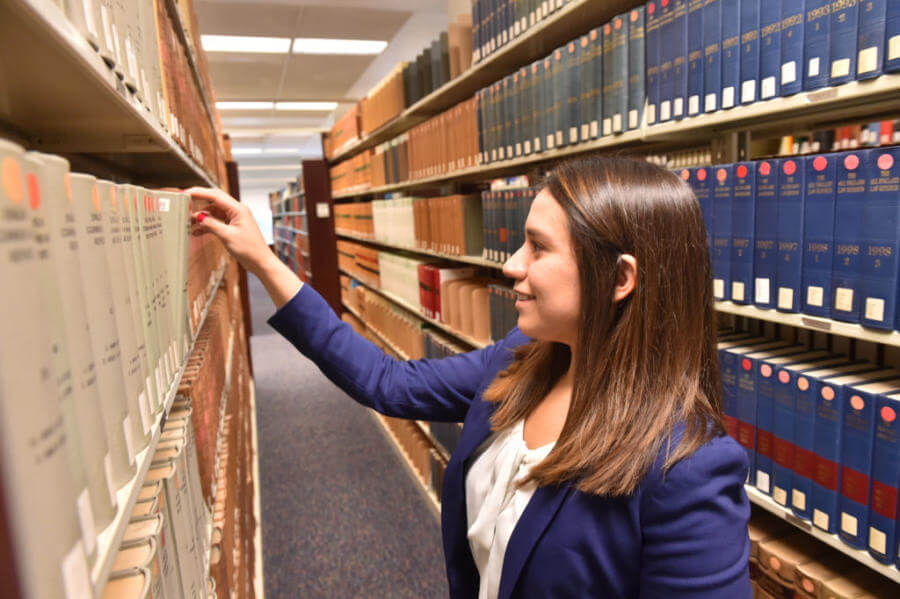 One Saturday each spring semester for nearly three decades, San Antonians have filled the rooms of the St. Mary's University School of Law's classrooms building for People's Law School. This May 1, as the legal community commemorates …
School of Law Gold & Blue
Rising second-year J.D. student Michael Tucker, from San Antonio, was halfway through his 47-page brief in the Spring 2021 semester at the St. Mary's University School of Law when he caught COVID-19 and was out of commission for nearly two weeks.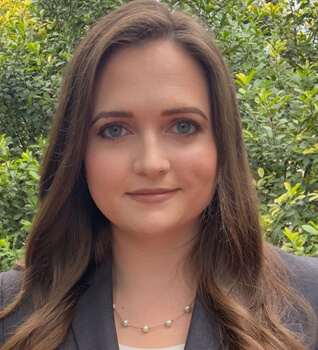 For most of her undergraduate career, Rebecca Fuller (J.D. '21) thought she wanted to go into the medical field. It wasn't until one of her professors called her into his office and asked her to consider pursuing at least a minor in writing that she realized she had a talent for it.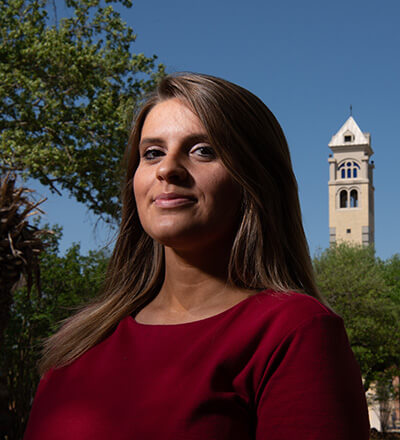 In March 2020, Senate Bill 146 was signed into law in Indiana. The legislation expanded the rights of sexual violence survivors to receive trauma-informed care.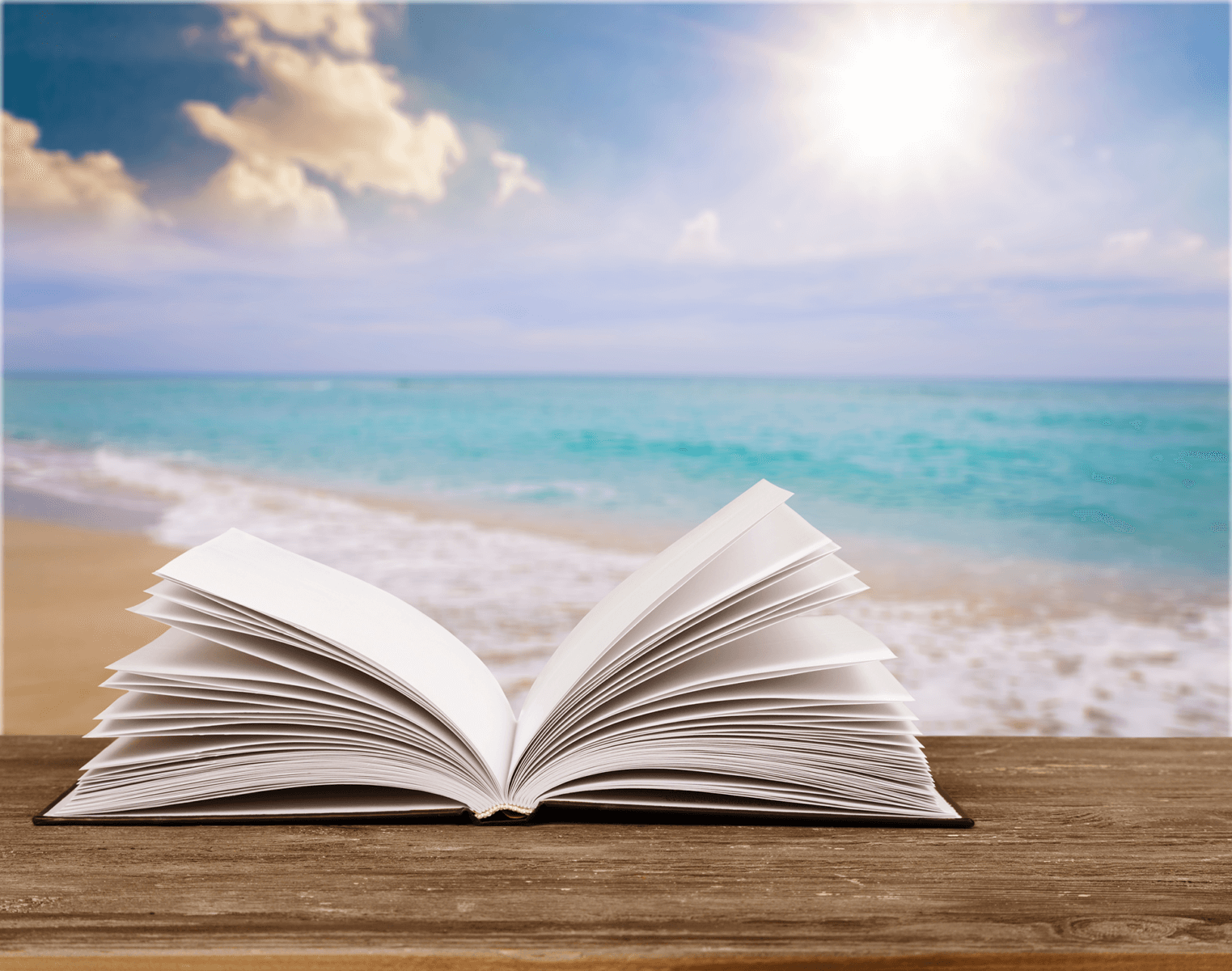 This list of Rattler reads will help your mind escape to another place with books by St. Mary's students, alumni, faculty and staff.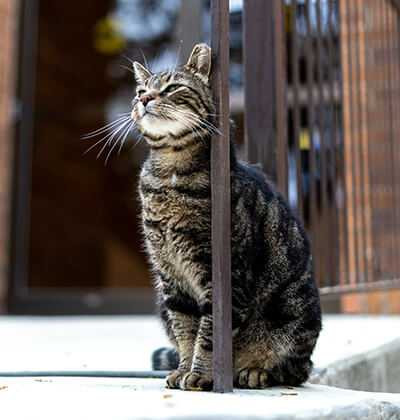 At any given time, the St. Mary's University campus is home to at least 10 free-ranging felines.  Marty, Ringo, Possum and Oliver hang around Blume Library, while A.J., who has made a shelter of campus for more than a decade, frequents the Marianist Residence in her old age.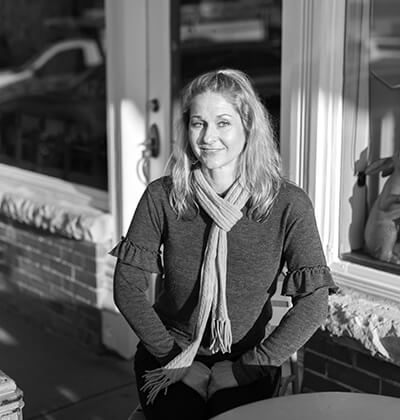 In 2016, Becky Keller's (M.Jur. '19) husband was diagnosed with cancer.
A mother of two, Keller was about to begin her graduate studies when this news hit. Though she was unsure how to balance everything occurring in her personal life, she knew what she needed to do next.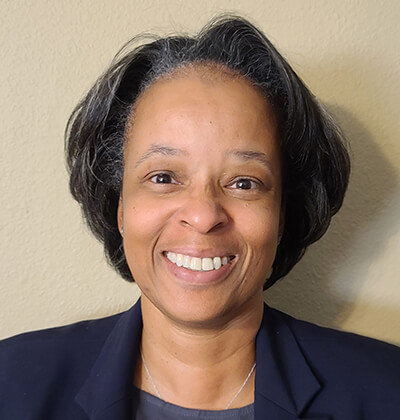 Third-year J.D. student and decorated U.S. Army veteran Tanya Burke zipped through the pro bono hour requirement for graduation in her first semester at the St. Mary's University School of Law.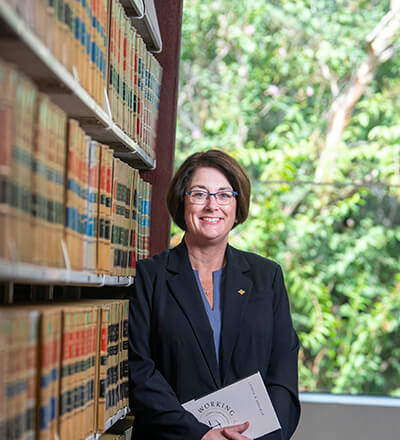 The mark of a great law school to Patricia Roberts, J.D., is weaving values of service into the educational mission, while training skilled, competent lawyers — both ethical and formed in faith.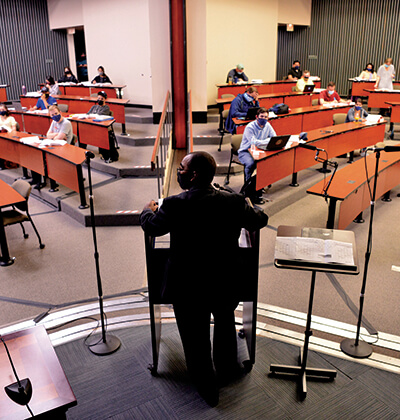 This year, the St. Mary's University School of Law community joined together as never before to meet the needs of its student body and the San Antonio region.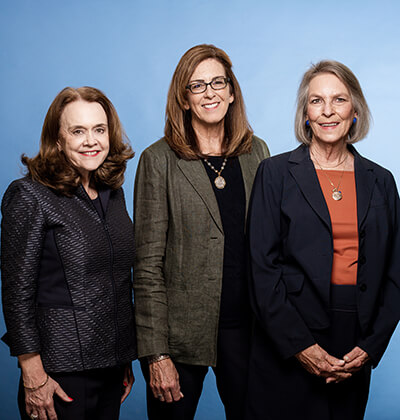 Several St. Mary's Law students and alumni joined an effort by the San Antonio Legal Services Association (SALSA) to draft wills for health care workers battling COVID-19 on the frontlines in San Antonio this summer.